→
Steve Boniface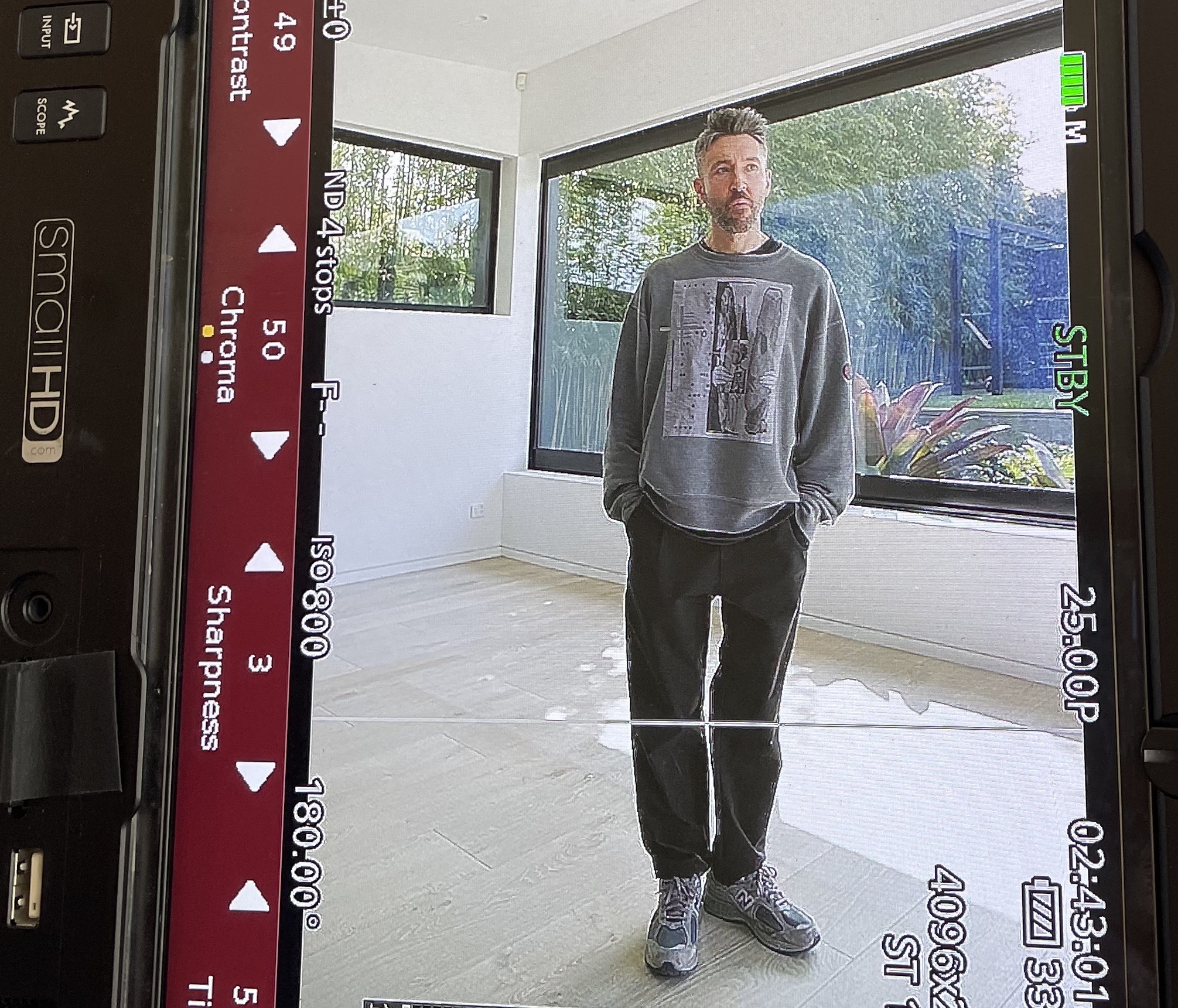 Steve produces powerful, profound and precise images and film.
Inspired by all forms of visual culture, his work has a strong focus on people. With precise consideration to lighting, mood and atmosphere, and meticulous attention to personality and visual styling.
Every image and film is an intimate encounter between photographer and subject. Steve works collaboratively, forming a detailed approach to every aspect of the image making process.
Steve partners with a diverse array of brands from technology, media, sport, transport and music, and is involved closely at every stage of the project from beginning to end. His work has been awarded locally and internationally.